The media printed onto our material can be cut straightly or die-cut into curved or even triangular shapes. Afterwards, they will be sewn onto a rope for stringing up at shops or other locations as an attractive and meaningful decoration. Our bunting flags are beautiful and long-lasting so it can be strung both indoors and outdoors.
J-flags are placed on the floor with a stand and can be used both indoors and outdoors. It is easily movable and is one of the most common type of out-of-home advertisement.
Printed tablecloths are used in restaurants to help consumers recall and remember brands or products. We use materials that are resistant to both hot and cold temperatures and aren't easily stained to suit activities in food stalls.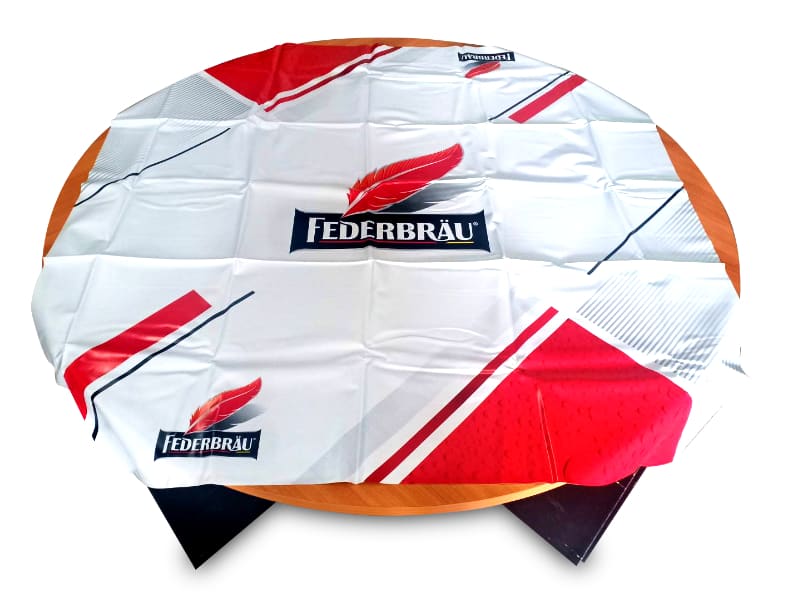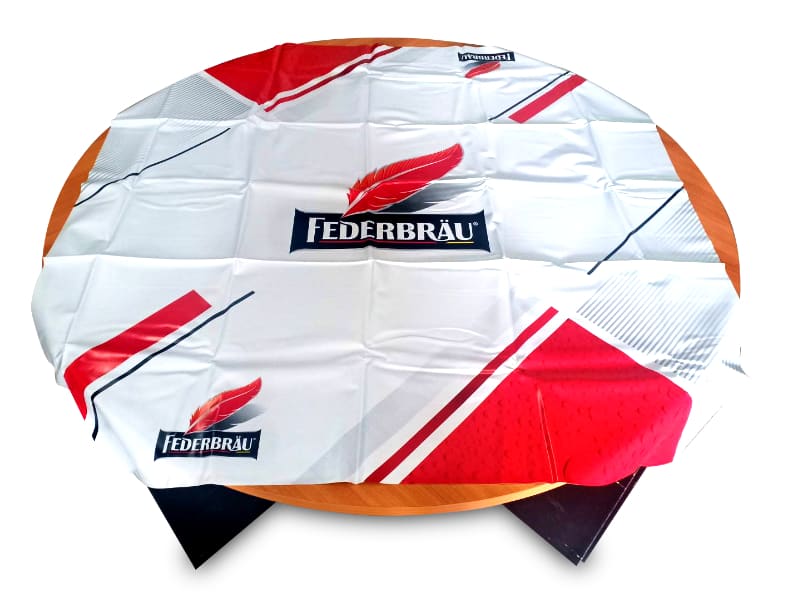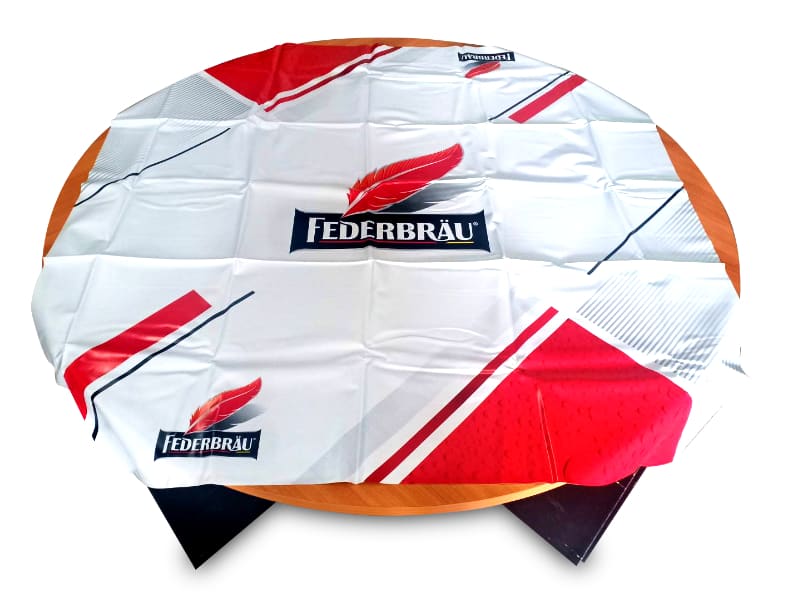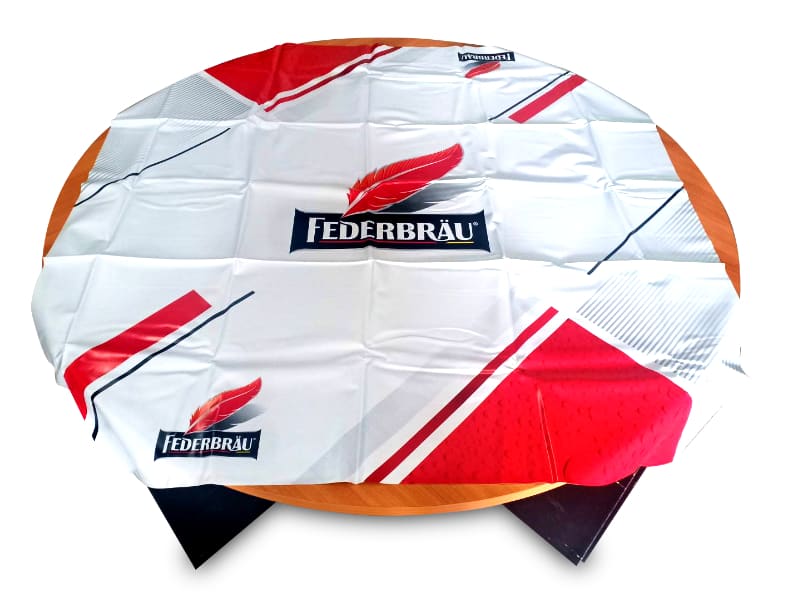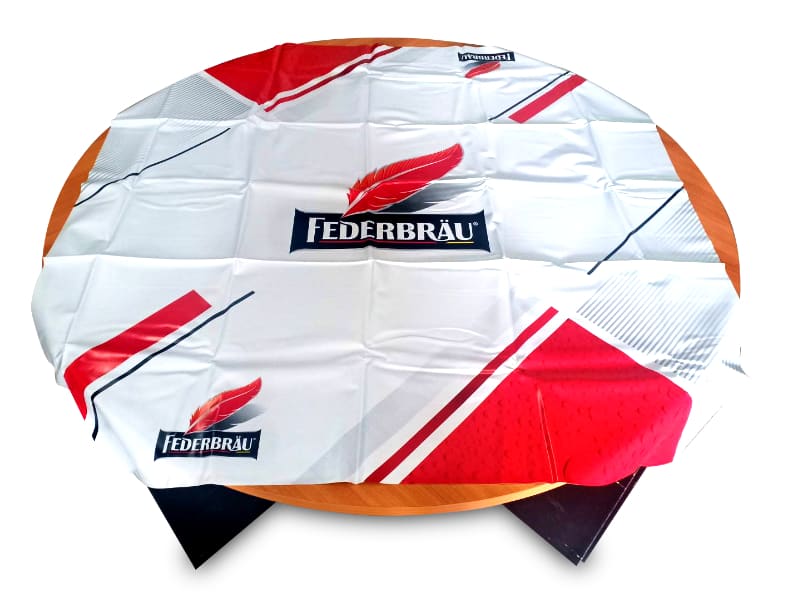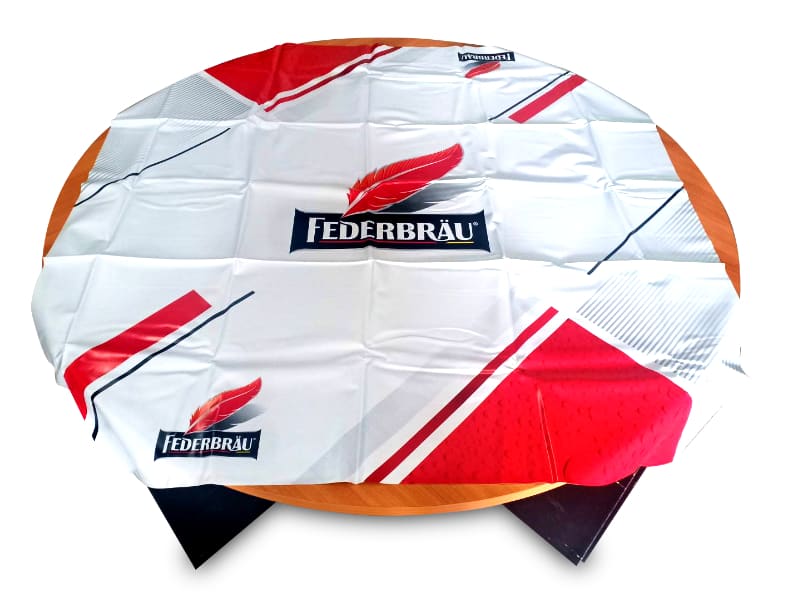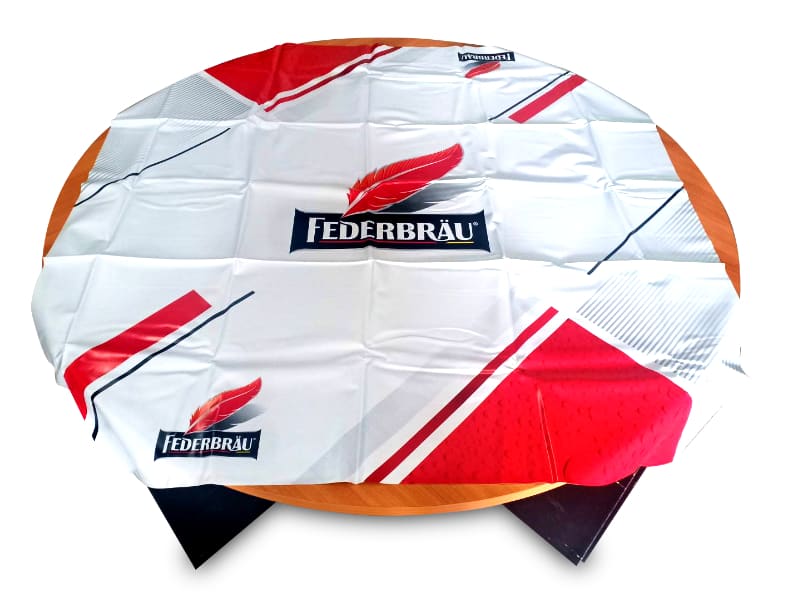 Stickers are printed media that can promote recognition towards products and can be stuck on a variety or surfaces and materials. Our stickers have both permanent and removable adhesives.
Sun sheds are a clever way of advertising at the front of shops and convenient stores while protecting people from the sun and rain. Our awnings are durable towards the weather.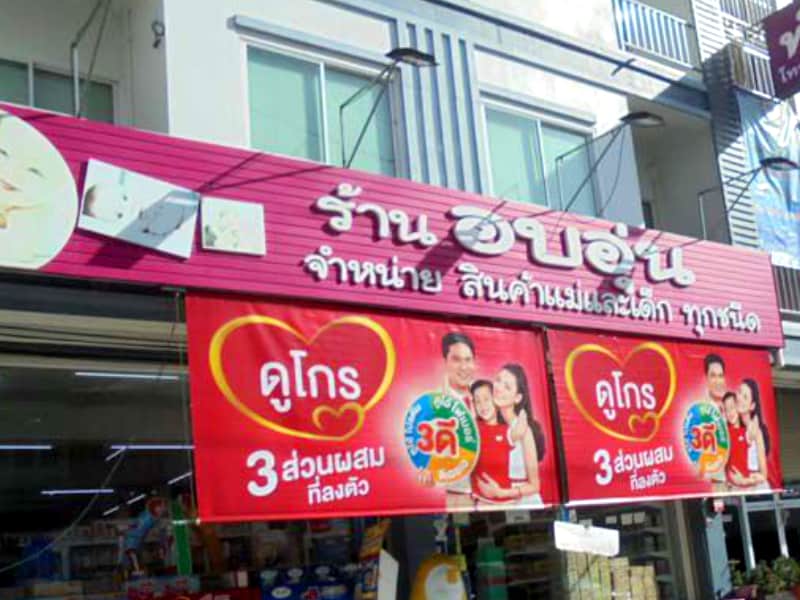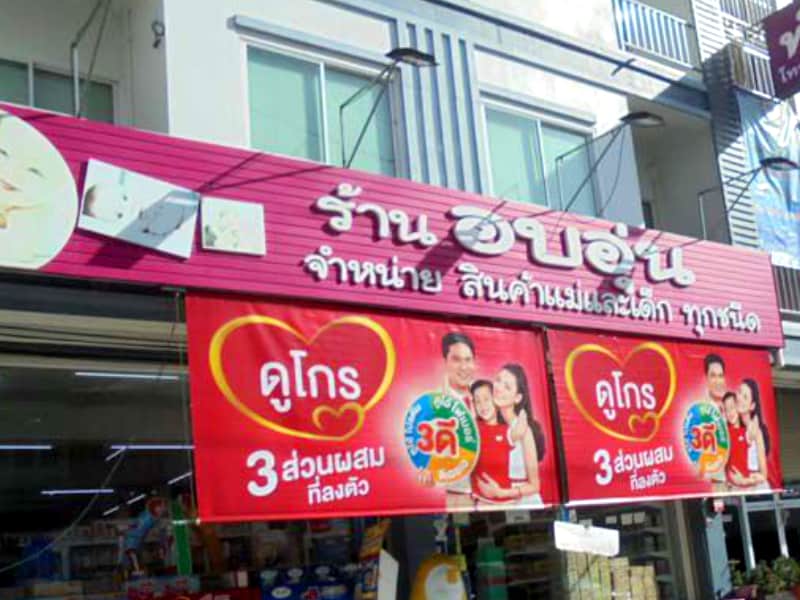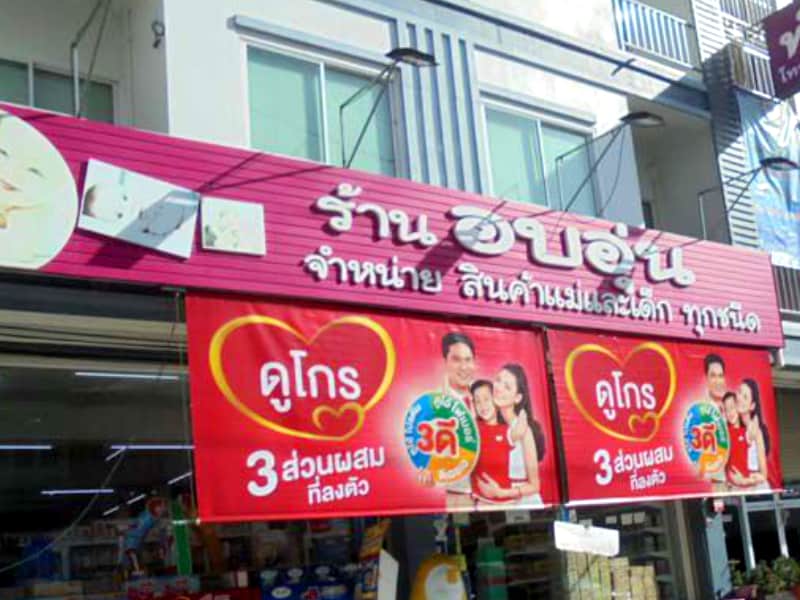 We can put images of the photo along to any information on these advertisement media. They can be die-cut into various shapes and sizes or with pop-ups to make them even more eye-catching and attractive.
Standees are light-weight and easy to relocate. It is useful for introducing consumers to the product, as it can be die cut into all shapes (people, animals, objects) and sizes—even to the actual size of a person—to attract customers and make the media more interesting.
Tentcards are placed on tables and desks as they are light and easy to assemble, so they are suitable for displaying products at a close-range. Tent cards can be designed to display only 1 side or 3 sides. The most popular design is the one with a triangular form, like a desk calendar.
Arches are placed onto a display pile, mostly those with wrap arounds. It can be nicely die-cut into the shape that customers desire, with a combination of our elements.
These small sized media are placed on tables at food and beverage restaurants as a highly effective way to let customers know of exciting promotions and new menus or products in detail. Table menus are a brilliant way to build consumer awareness.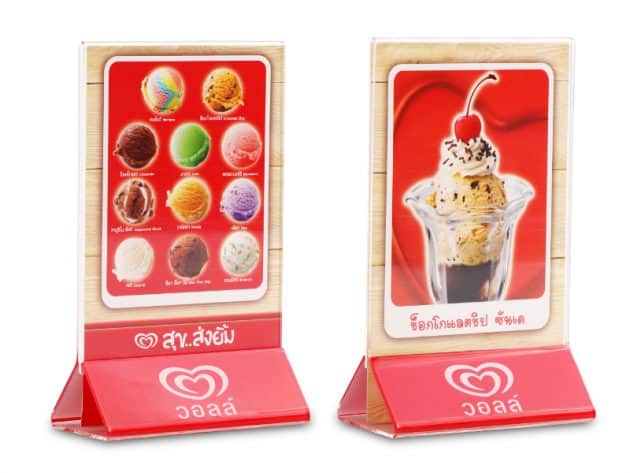 Place products onto showcases to make them stand out from the rest. As showcases come in quaint 2D or 3D forms, it is suitable for new brands or products that want to launch itself to the targeted group.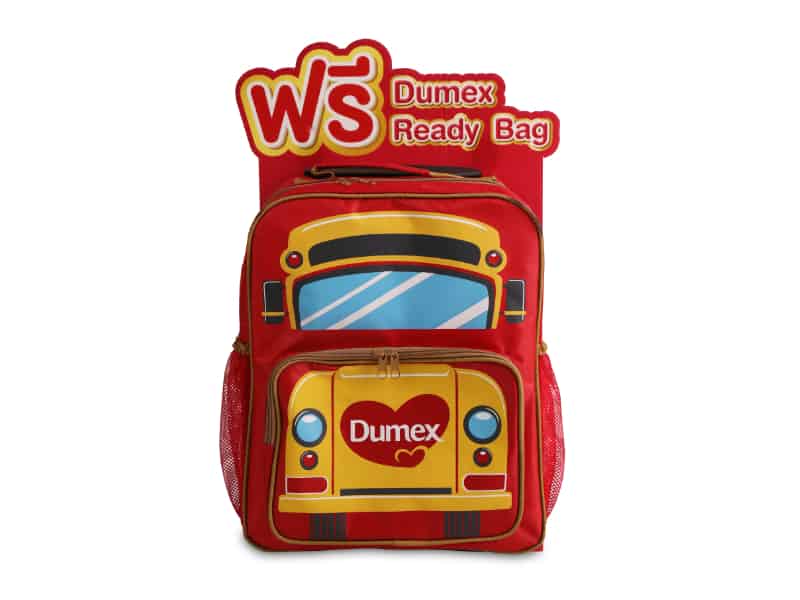 These small shelves are suitable for placing goods on for an orderly and nice look. We can design and die cut the trays into a variety of forms, specially for you.
Displays are for advertising goods in department stores to make them striking to boost sales volume. We can creatively apply many material types into displays to make them stand out from the crowd.
These media are strong and durable yet can be folded and conveniently moved. Its X stand structure is light-weight, and roll up's structure has 1 stand to save space.
These product displays can effectively attract and invite customers directly to the shelf. It consists of the hand stand, shelf strips with small strips to display products at the shelf edges, side boards for showing media at the side or installed additionally, and the bottom stand to increase the area where promotions can be advertised.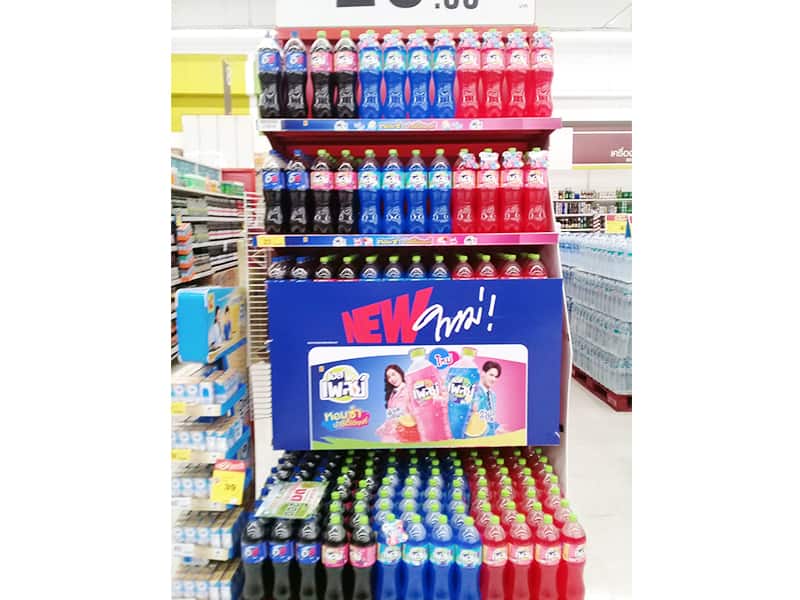 These wobbly advertisements are fun and attention grabbing. It consists of a tab of plastic at the back which makes the wobbler pop out from the shelf. It is generally used with new products or for publicizing promotions.
These frames are installed surrounding the shelf to emphasize the area belonging to the brand while making it more prominent in the eyes of the customer.
These small but effective strips are used to hang products at the front or the side of shelves so that customers can see them clearer as well as to increase the display area in shops.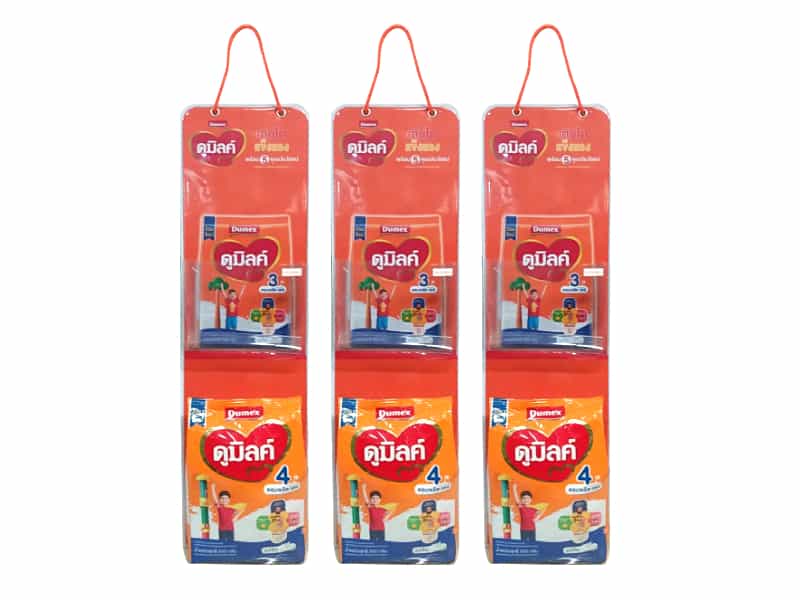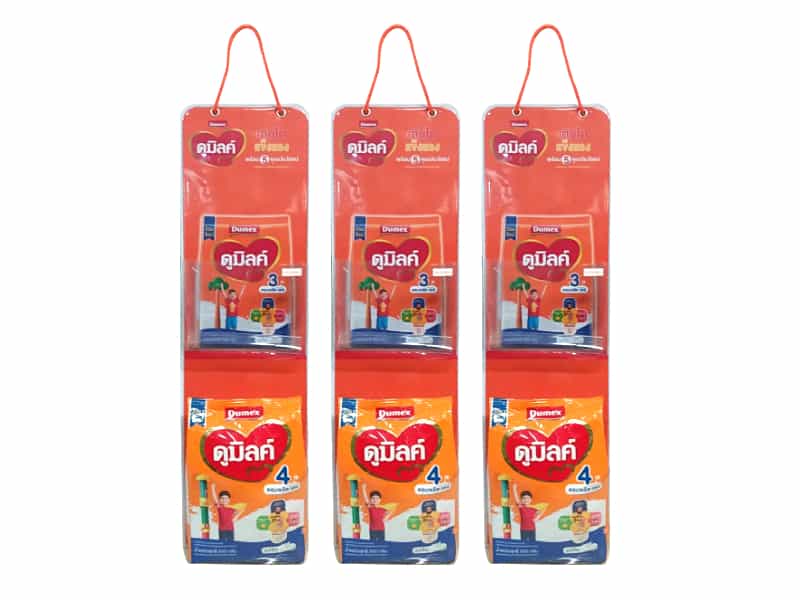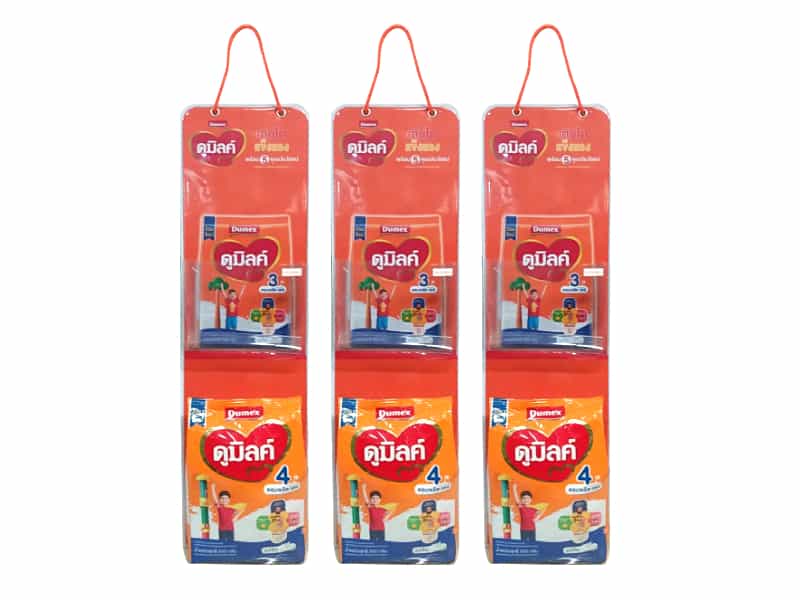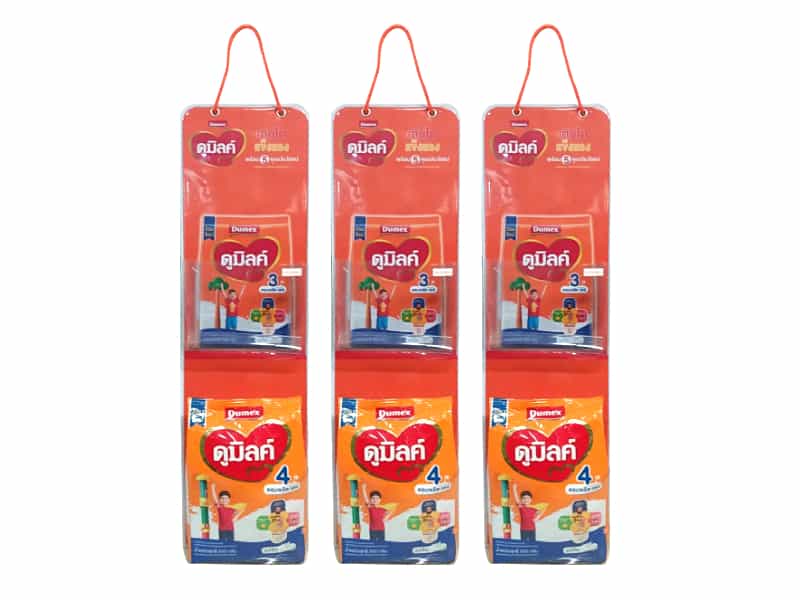 Wraparound, Wrapper, Dump or Bunker are used to surround product piles in department stores. These are normally produced in bulk but only used for a short period of time.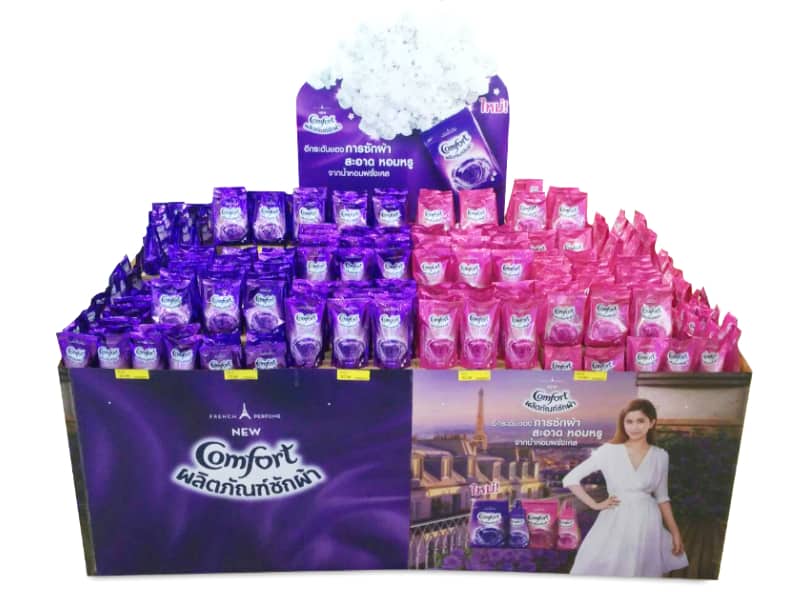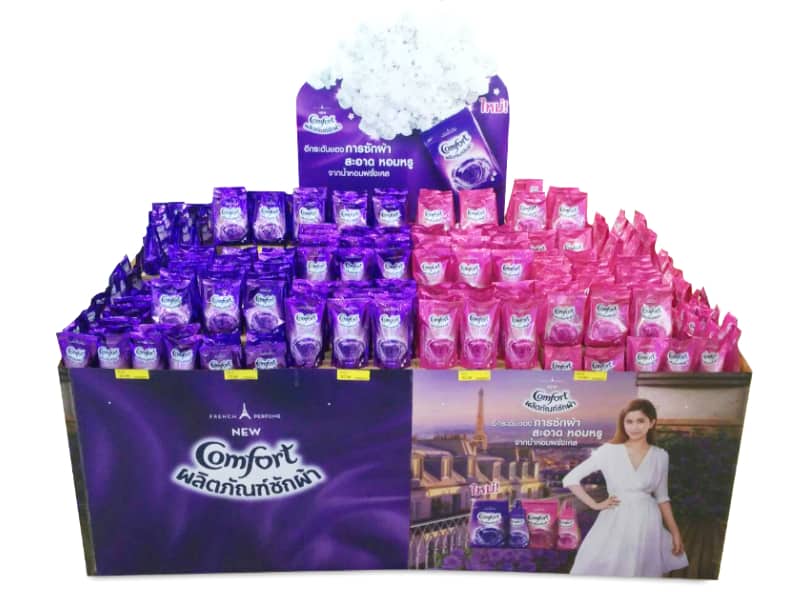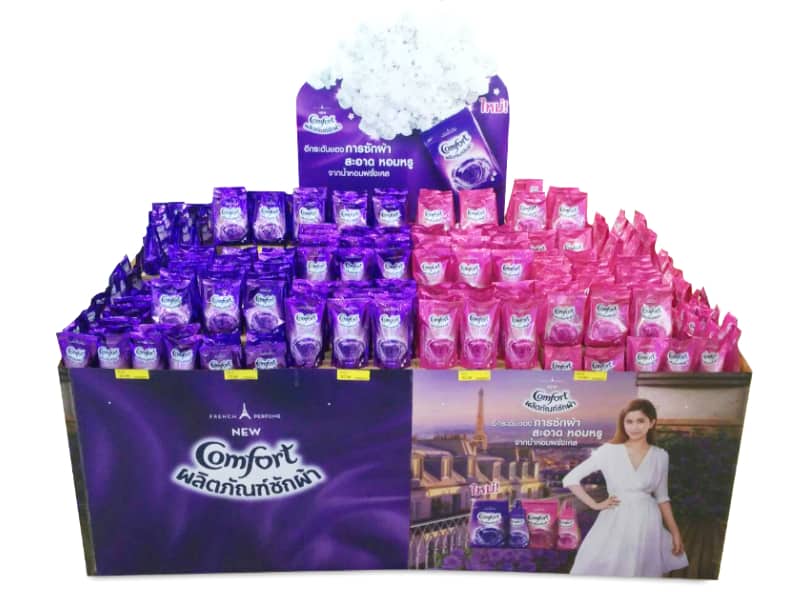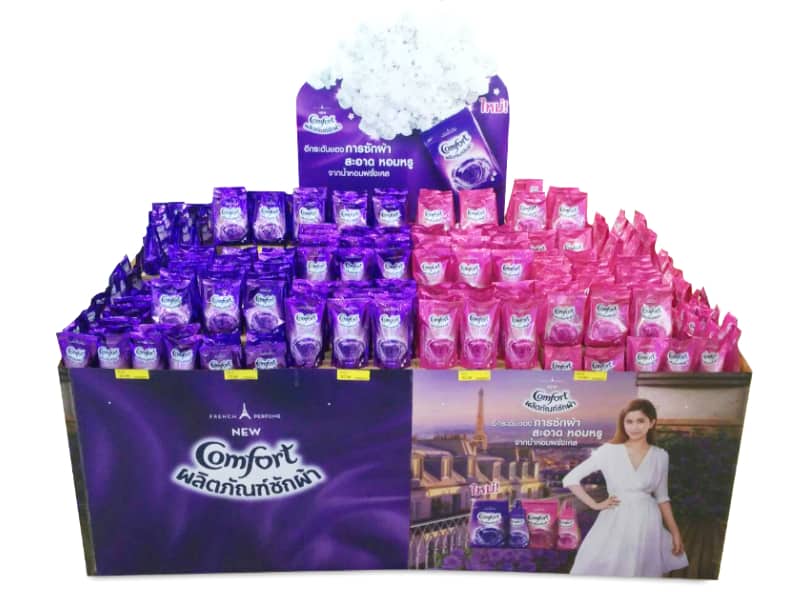 Mockups are developed from the printed media; they look exactly like the product's packaging but has a larger size than normal. They are commonly used in booths and product piles.
Counter stands are usually placed at the counter or at the cashier to advertise or promote the brand in an eye-catching way. We can add further details of the goods there as well.
These signs are popular among fuel stations as they are placed in front of cars to show promotions, warnings, as well as the type of fuel that is being filled into a customer's car. Apart from the sake of advertisements, drivers can learn of some cautions as well.
Banners can be hung or strung up in shops and restaurants to effectively send messages. Our banners are made from quality material that is durable to the weather and installed by experienced staff.